Download 100 Chambers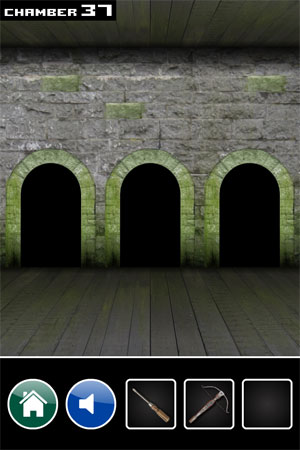 100 Chambers
Advance through chambers filled with puzzles, brainteasers and arcade-style minigames!
Features:
Addicting puzzles, brainteasers and minigames!
High Definition graphics (incl. many different levelthemes) and a soundtrack that causes goose bumps!
Makes heavy use of device features like the Accelerometer!
Constant free updates with new chambers!
NO ADS and NO Push Notifications!